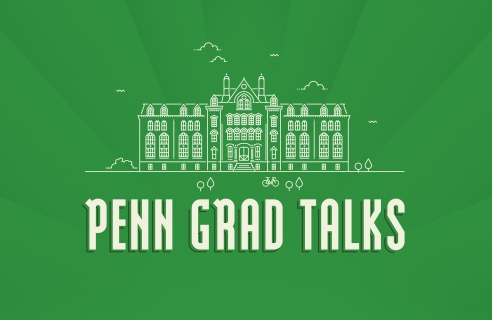 Penn Grad Talks Finalists Announced!
Check out the list of speakers and the titles of their talks.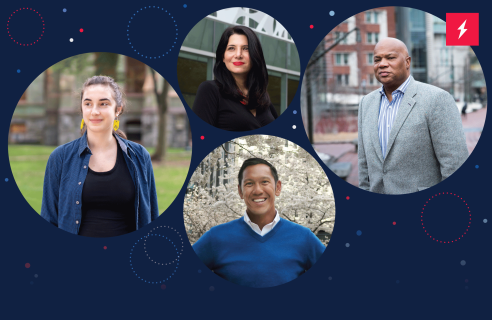 Arts & Sciences Annual Fund
Now and always, the liberal arts and sciences are a beacon of knowledge, hope, and understanding. Your support of the Arts & Sciences Annual Fund powers the education and critical thinking our world needs.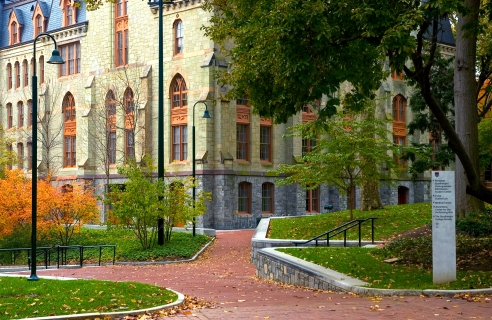 Inclusion and Anti-Racism Initiatives
Promoting an inclusive climate in Penn Arts & Sciences.